This page is optimized for
screens set to
800 x 600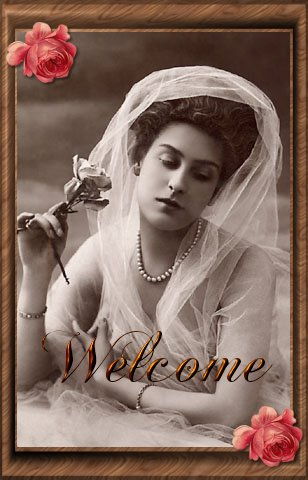 Welcome to the
ERA GONE BY WEBRING
Here you will find
friendship, love, loyalty, faith, and God.
You may view our member pages, which are wonderful,
filled with all sorts of things of
'The Era Gone By'
The Victorian Era.
This ring was founded on friendship,
through God.
It has remained as such.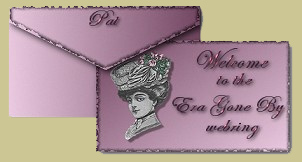 This lovely welcome card was made by
one of our Members, Pat.
Thank you so very much Pat, it's lovely!
First Meet Irma, our Co-Leader, who with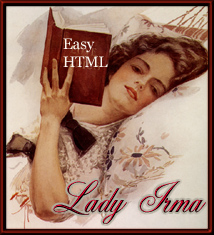 Liz found this group on
August 20, 1999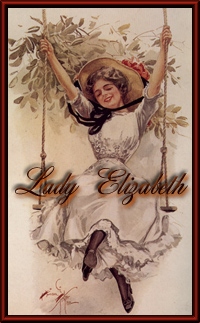 We are two leaders, equal to one another.
We invite all, who have Victorian sites,
to join us in our Webring, and into a world
of wonderful fellowship, friendship and
love with one another. Male, or female,
it does not matter, for God has made us all.
Please take the time to
Sign our Guest Book.
Those who would want to be in this ring,
MUST sign in!
Thanks!
Because this group is Christian,
sites who belong to ANY webrings that contain
material that is NOT Christian, that have wiccan,
witch craft, or other 'Spirit or female gods'
will not be permitted within this ring.
We reserve the right to maintain this ring as
Christian, and Christian it shall be.
You can read the
RULES
here, and if you feel that your site fits into this
category, please do apply.
We are NOT any kind of high prestious group,
but we DO maintain the right to keep the ring
in a manner that we feel that is morally
fit for all.
READ & POST TO OUR MESSAGE BOARD
(this is for members only)